Technology

ESA's Directorate of Technology, Engineering and Quality develops innovative technologies to make future space missions possible, and boost the international competitiveness of Europe's space sector. A Europe-wide network of space laboratories, specialist teams and our continent's largest satellite Test Centre is at the service of ESA programmes and Member State companies alike, supported through ESA Basic Activities.
For Space19+, an enhanced level of investment is foreseen to renew these world-class R&D resources. The latest developments in digital engineering and advanced manufacturing techniques will be harnessed to sharpen the European competitiveness.
It sounds strange to say, but the way ESA innovates will also be innovated, by achieving a 30% faster development and adoption of new technologies, doubling the number of innovations ready for flight by 2021, and quadrupling this number by 2024. A 30% improvement in spacecraft development time is also targeted by 2023, through the introduction of digital engineering technologies.
Technologies will be developed to provide an order of magnitude improvement in cost efficiency with each new generation of space systems. The resilience of space systems to hacking and spoofing will be strengthened with enhanced cyber-security technology, hastening their introduction into the terrestrial economy. Physical space will also be made securer, by reversing the trend of Europe's contribution to space debris by 2030.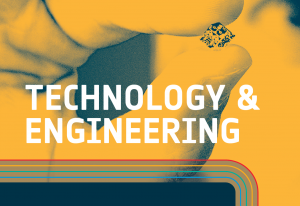 Facts and figures about this proposal
[ Download PDF ]