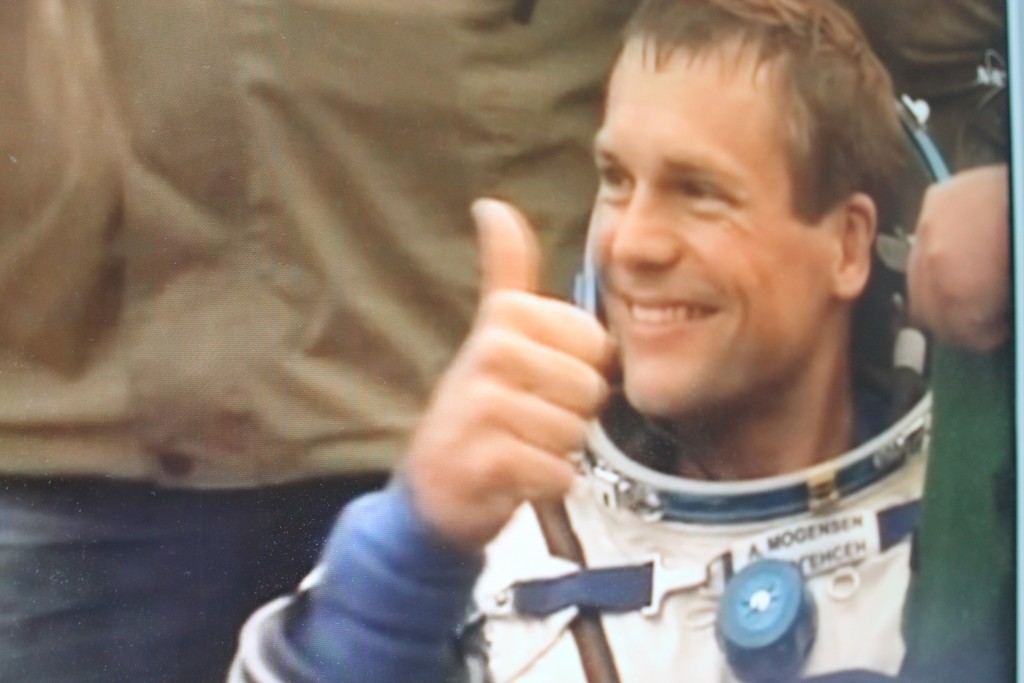 ESA astronaut Andreas Mogensen, Soyuz spacecraft commander Gennady Padalka and Kazakh cosmonaut Aidyn Aimbetov landed this morning at 00:51 GMT (02:51 CEST 12 September) in the steppe of Kazakhstan, marking the end of their missions to the International Space Station.
Andreas became Denmark's first astronaut when he left our planet on 2 September on his 10-day iriss mission. The trio undocked from the orbiting complex on 11 September at 21:29 GMT (23:29 CEST) in an older Soyuz spacecraft, leaving the new vessel they arrived in for the Station crew.
ESA used the mission to test new technologies and conduct a series of scientific experiments.
Read more on the ESA website.