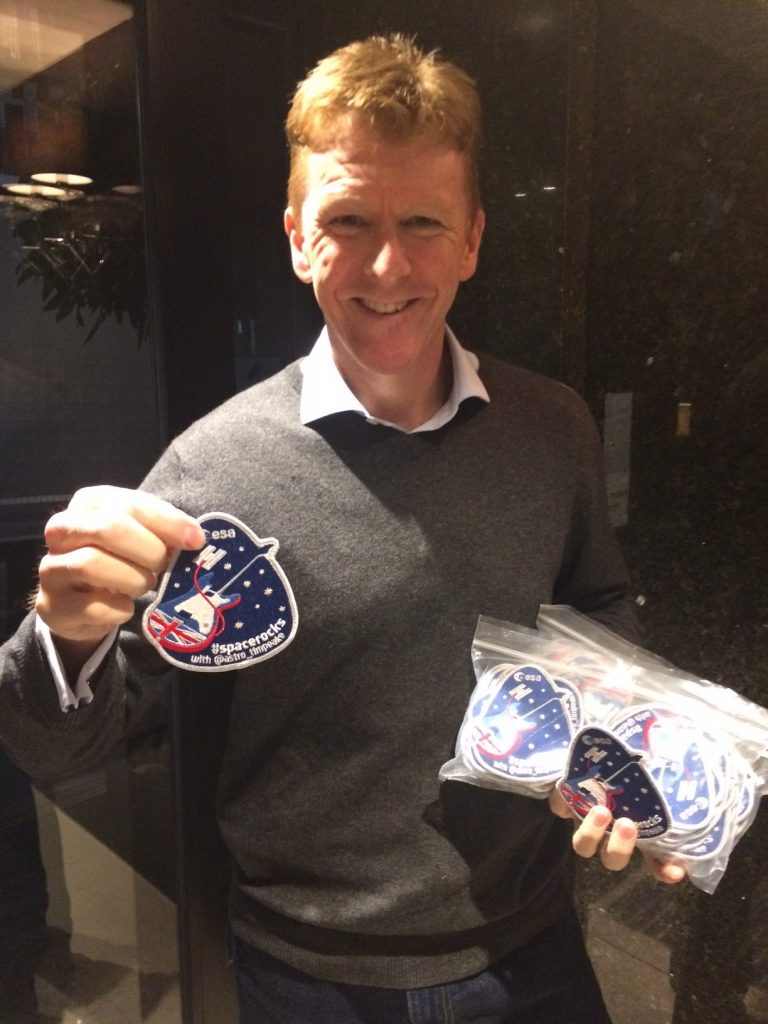 Delivered by none-other than Tim Peake himself in his luggage from Houston,USA, and handed over during his post-flight tour, we now have the 76 patches that flew to space and returned on SpaceX-9.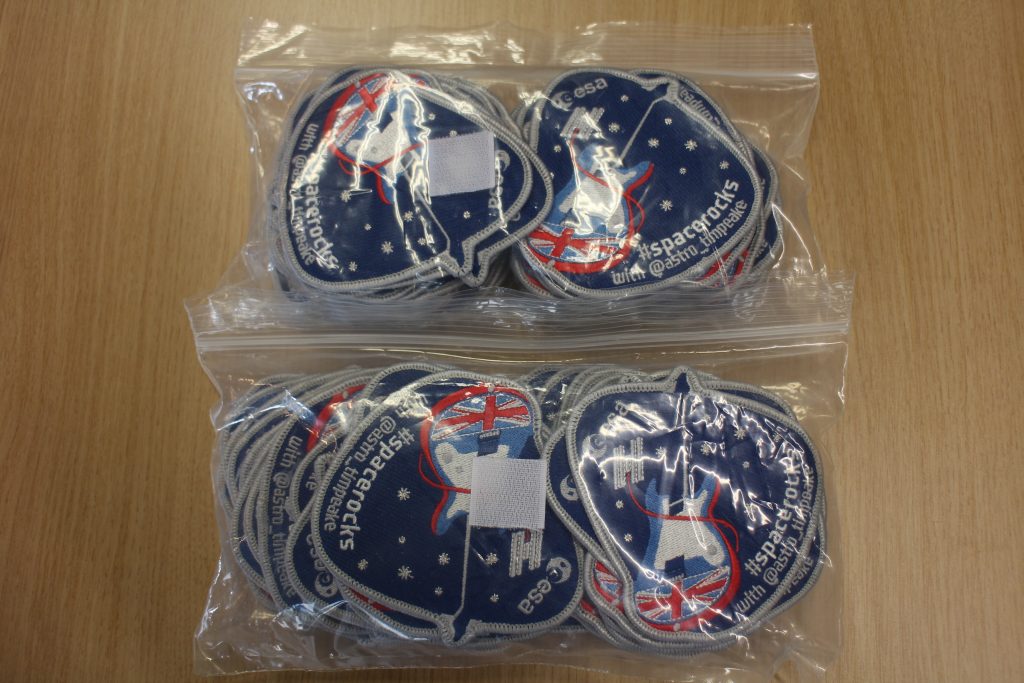 We will be sending them out in the next few weeks (but before the start of the next ESA astronaut mission, Thomas Pesquet's Proxima, for sure).
The winners were announced in previous #spacerocks posts and contacted individually. These spacerocks patches have flown in space and are extremely limited so are not for sale. Find out how to buy Principia patches and more in this exhaustive blog post.