It takes thousands of people to build a lunar spacecraft, let's meet them and see what they do. Today: Annemarie from Airbus.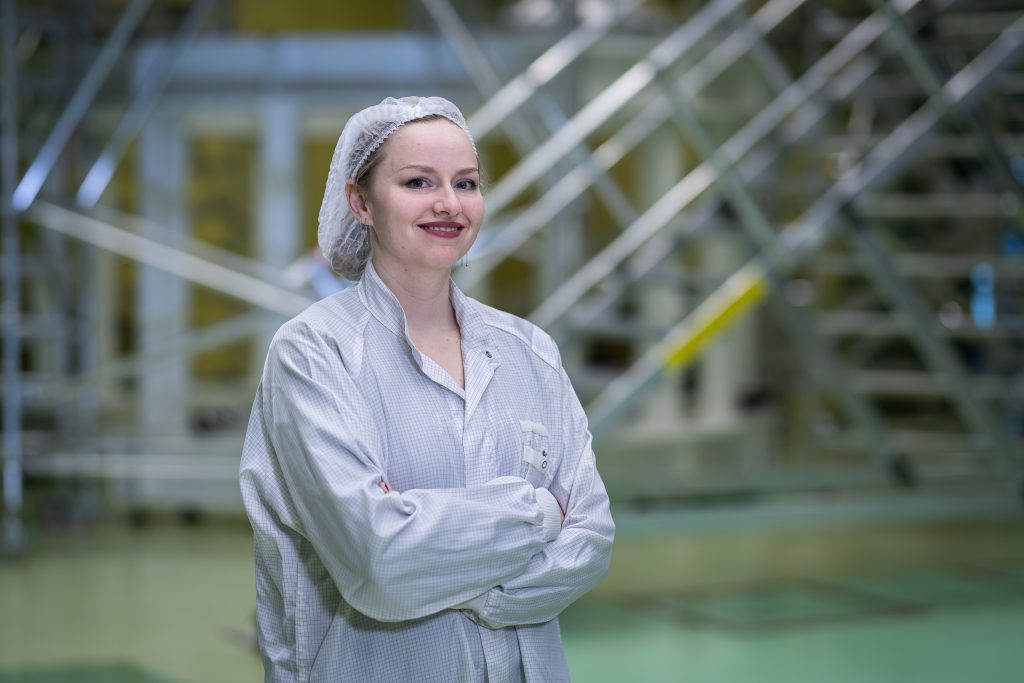 What is your role?
Technical Authority for consumables on the European Service Module that will propel the Artemis missions, with an M.Sc. in Space System Engineering from the University of Bremen.
How long have you been involved in ESM's development and what are your tasks?
I have been working for 2.5 years on the European Service Module. Starting as the Thrust Vector Control Technical Authority continuing now as Technical Authority for Consumables.
What is your educational background/prior work experience? How did you come to work on ESM?
I studied Aerospace Engineering for my bachelor of engineering as a cooperative study where I worked in parallel at an Aircraft Seating manufacturer.
Soon after, I joined the space sector starting as a Reliability, Availability, Maintainability, and Safety engineer for Ariane 6 working on industrialisation of the Upper Liquid Propulsion Module
Following that I joined the Orion Community and started working on the European Service Module!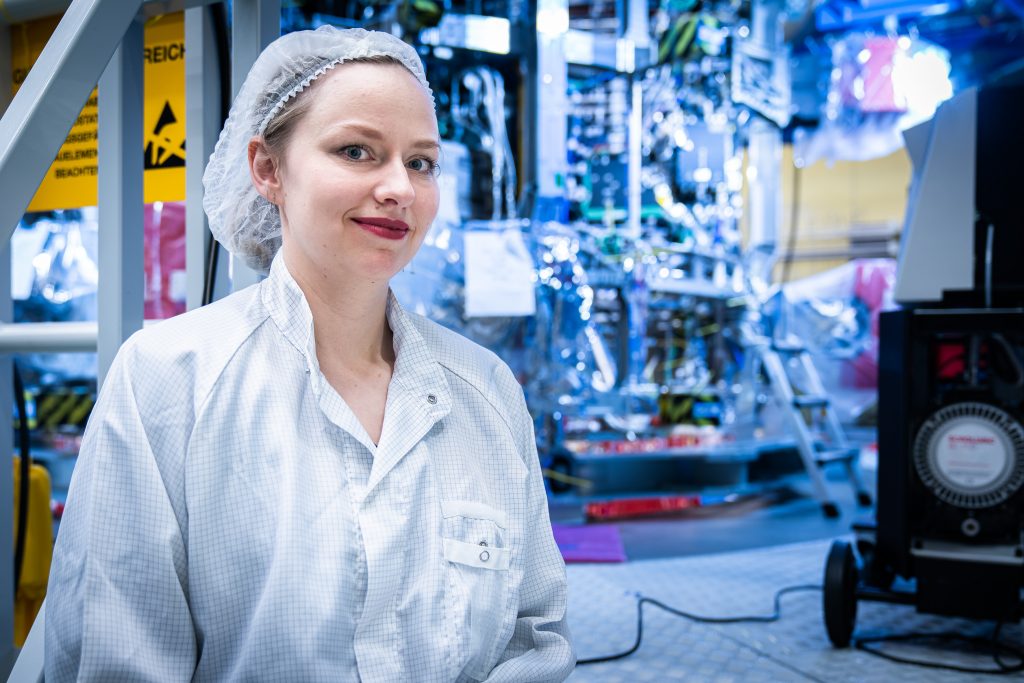 What is the most notable or memorable moment during your time working on ESM?
When we noticed a serious technical problem with tremendous schedule impact last summer, the whole community of engineers worked hand in hand on a root cause investigation and define a technical solution to not compromise safety and stick to the schedule. We came up with a pretty effective solution that was a combination of several creative ideas from all partners involved space agencies and industry. It was a magic moment where engineers around the globe acted in concert to make the delivery of the second European Service Module happen.
What does it mean to you to be part of the larger team helping to get humans back on the Moon?
It makes me part of the proof that humankind can effectively work together to achieve a common goal. And what else would be more exciting than going back to the moon?
What is one thing you'd like the European public to know about your job?
We are proof that Europe exists. I do not regard myself as a German when working this project. I regard myself a European.
The different cultures and mentalities when working with European partners are challenges. But they remind me daily to be humble and open to other perspectives.
Do you have any advice for future generations interested in space exploration?
Trust yourselves!