ESA astronaut Luca Parmitano's second mission is drawing to a close. In just a few short weeks he will return from six months on board the International Space Station, alongside NASA astronaut Christina Koch and Russian cosmonaut Alexander Skvortsov.
The trio will make the journey back to Earth in a Russian Soyuz spacecraft, and when they do they be welcomed home by support teams on the ground.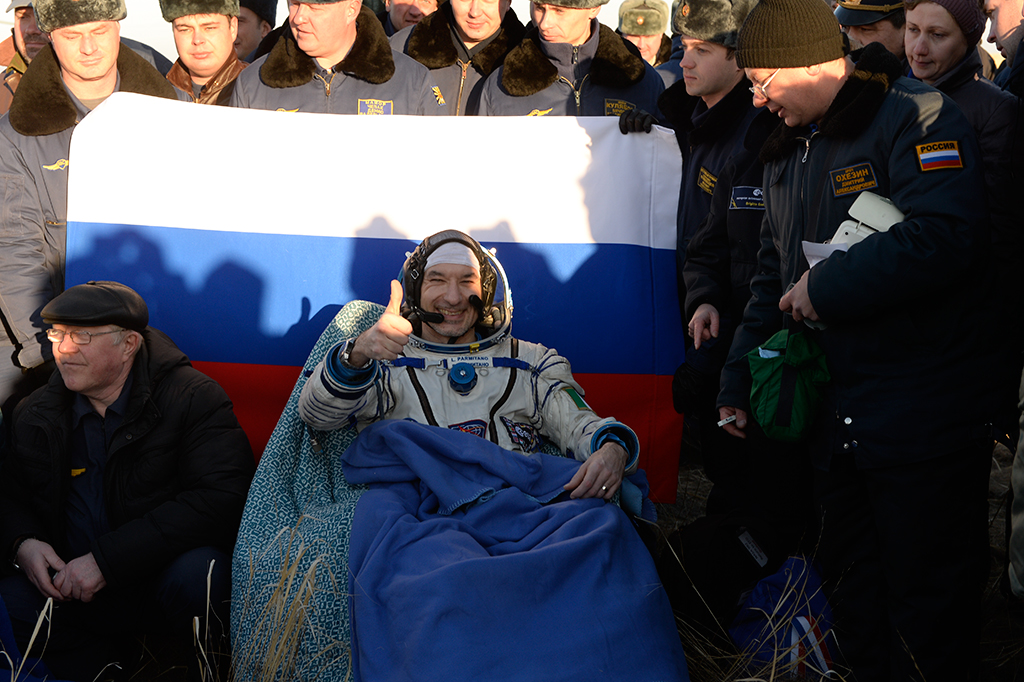 Flight surgeon Maybritt Kuypers is an emergency and wilderness medicine physician and part of ESA's space medicine team. As prime flight surgeon for Luca, she is well versed in the impact human spaceflight can have on the human body. She works closely with ESA's astronauts before, during and after their missions to minimise this impact and ensure they are fit and well.
In this episode of the Beyond mission podcast ESA Explores, Maybritt explains a bit more about her role as well as what lies ahead for Luca upon landing in the Kazakh Steppe and when he returns to ESA's astronaut centre in Cologne, Germany.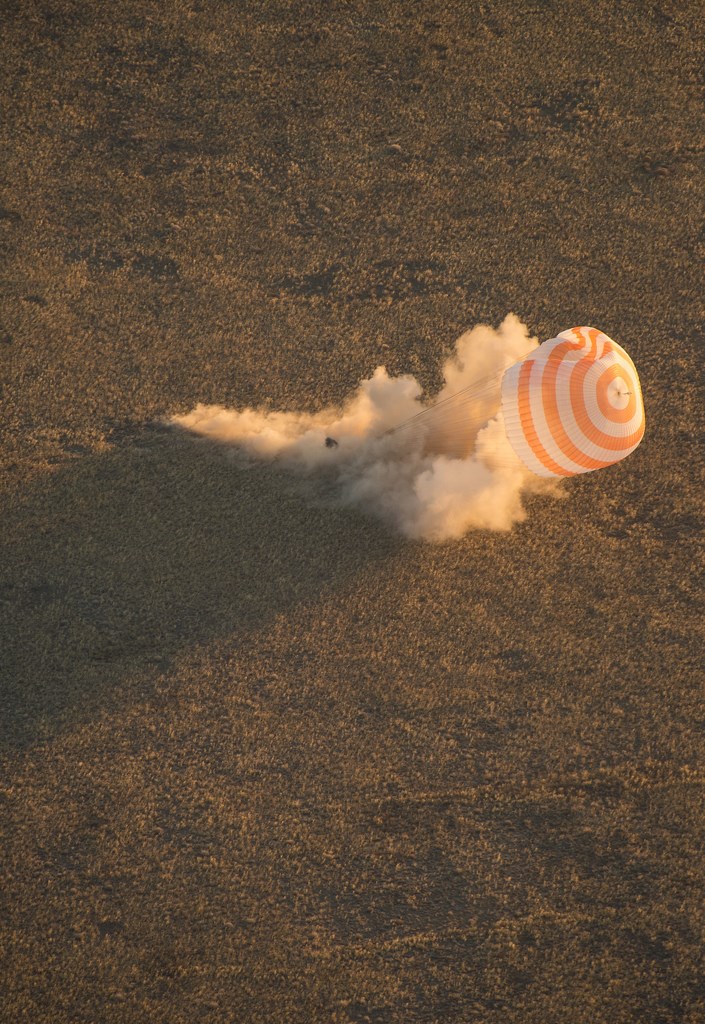 We also want to know what you'd like to ask Luca upon his return. Send your questions to @esaspaceflight on Twitter using the hashtag #AskLuca for the chance to have these included in the first interview with Luca when he returns from space.
You can find this and all previous episodes of ESA Explores on all major podcast platforms including Spotify, Stitcher, Apple Podcasts, Podbean and Soundcloud.