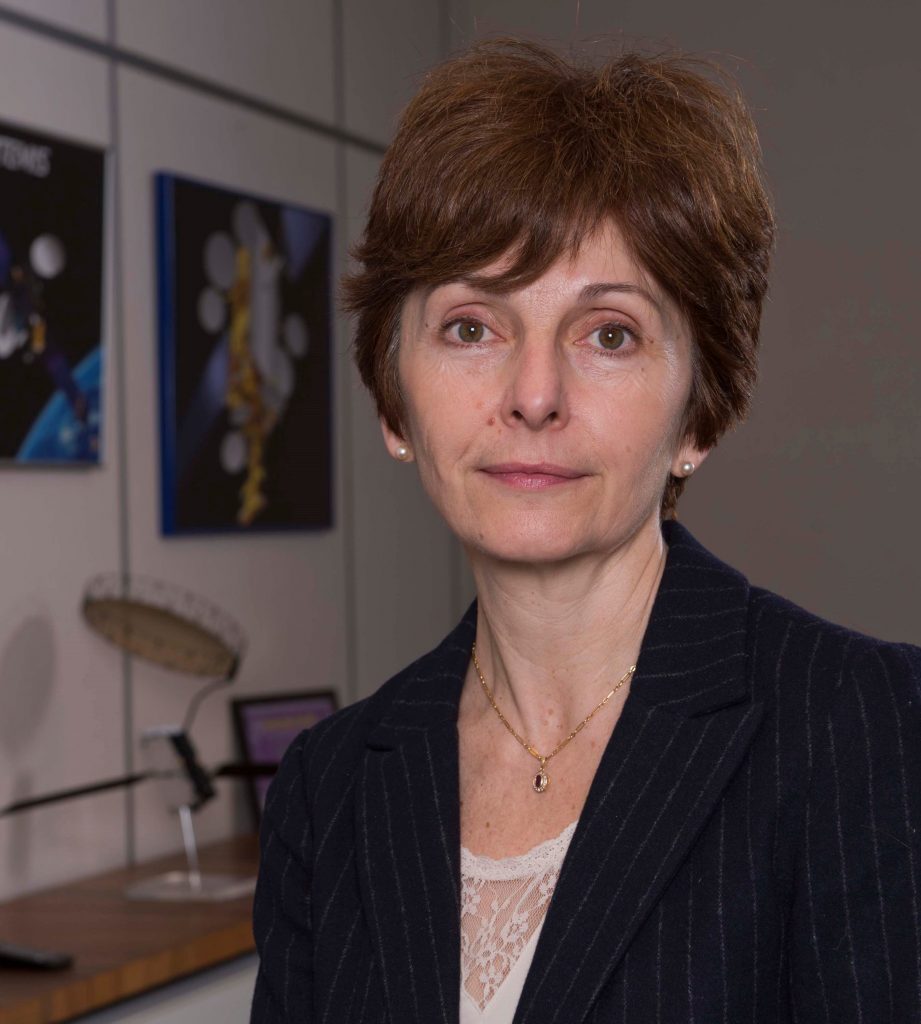 Magali Vaissiere, Director of Telecommunication and Integrated Applications and Head of ECSAT, will retire from ESA at the end of August. In her time here, Magali has been instrumental in setting up and consolidating ESA's presence in the UK (ECSAT) and has led ESA initiatives supporting the competitiveness of industry in the global commercial telecommunications market. This has included the development of new technologies and working practices, and the incorporation of space assets into new commercially sustainable products and services.
Magali gave this personal take on her activities in an ESA interview.

When I joined ESA in 2015 one of my first acts was to set up the Team of Teams, proposing a group of people to the ESA Council to serve as ESA directors. To ensure fairness and seek out the best, full selection processes were put in place. It came as no surprise whatsoever when Magali came through this process with flying colours, fully justifying her earlier selection by my predecessor Jean-Jacques Dordain for the post of Director for Telecommunication and Integrated Applications. I then also confirmed her appointment to head our ESA site in the UK, ECSAT, in Harwell.
Now after more than 12 years as an ESA Director, it is impossible to overemphasise the success she has achieved. Three different areas immediately come to mind:
Telecommunication
Magali achieved great success in developing public-private partnerships with industry, strengthening it in the face of fierce international competition. Her motto in all discussions was always that ESA's most important task is to support industry. There are countless examples of her succeeding in this while at the same time introducing new technologies, new processes and new partnerships.
Integrated Applications
It is obvious that space can deliver in many non-space areas. Therefore, to develop methods to facilitate access to space and show what space can bring to the table is of the utmost importance. Under Magali's leadership, these activities were developed rapidly and on a global scale.
ECSAT
To some it might sound easy enough to set up a new site. Although ECSAT's arrival on the scene was welcomed by those involved in space in the UK, the day-to-day task of establishing a new site and positioning it in the overall European space landscape is a very difficult thing to achieve. A first challenge is to find topics of interest and then there is the need to provide an attractive environment. By linking ECSAT closely to other ESA sites and to other entities in the UK, not least in Harwell itself, Magali did a fine job.
Now after more than twelve years, Magali will shortly be handing over her directorate to Elodie Viau, who came through the selection process to be chosen as her successor. I am very grateful to Magali for her immense and unceasing commitment and her loyalty to ESA and her support to me as ESA DG.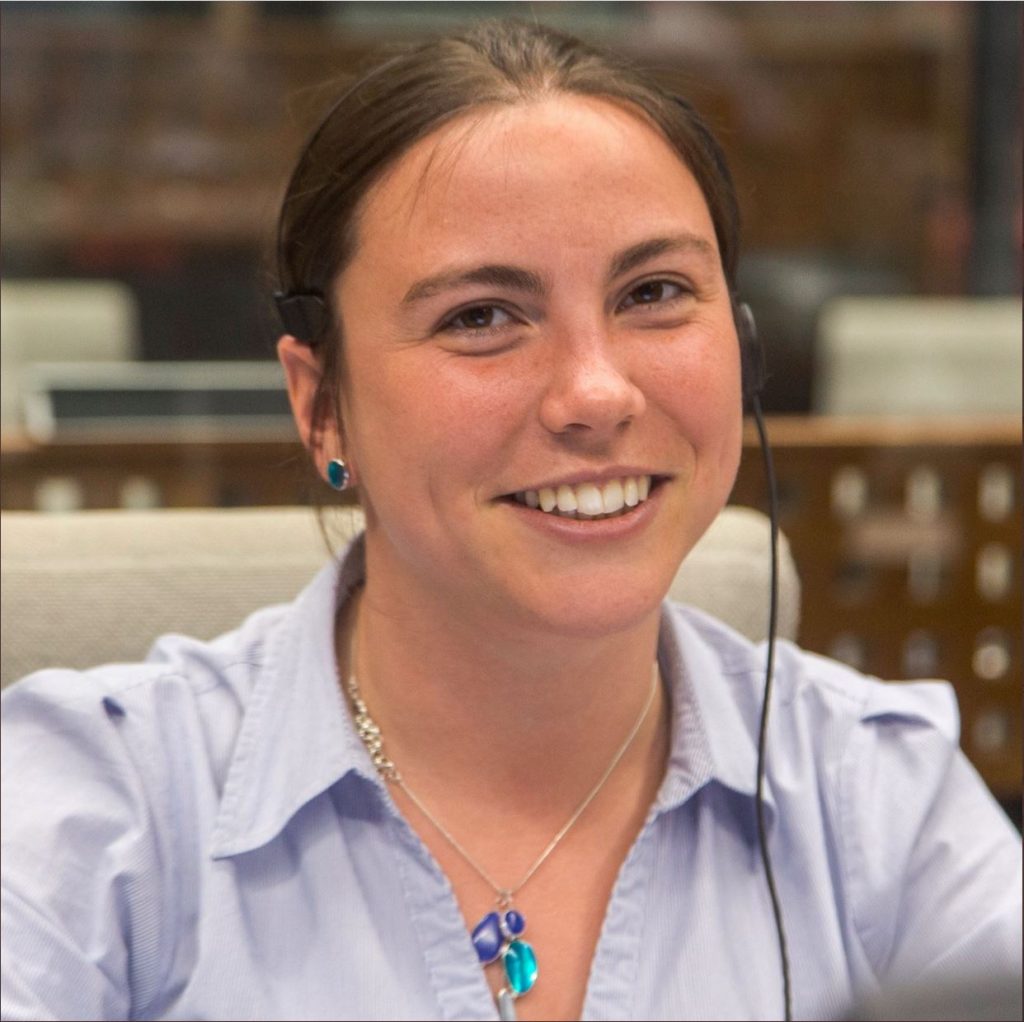 At the same time, we look forward to welcoming Elodie, who comes to us from satellite operator SES. She comes at a time when coronavirus is still having a major impact on our daily lives. This will be a challenging start for her, as the normal situation of face-to-face meetings while getting up to speed is just not possible. In addition, she comes at a time when the telecommunication satellite market is in a difficult situation. From what I know of her personality, I am sure she will be ready for all these challenges, and hope that people inside and outside ESA will support her in the tasks for which she is responsible.
To Magali, a fond farewell and a warm welcome to Elodie!