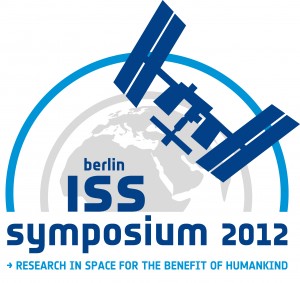 Relive the ISS Symposium and watch the presentations you may have missed.
In addition to the speaker slides all presentations and round tables discussions can be now be seen on video.
Highlights include the round table discussion with ISS partner heads, presentations on AMS-02, plasma healing, space clocks, biotechnology and the closing remarks by NASA administrator Charles Bolden or ESA Director of Human Spaceflight and Operations Thomas Reiter.
A complete list of videos is available here or search the ISS symposium 2012 site by subject or speaker.