Spacewalking is one of most challenging and rewarding activities of any astronaut on orbit.
In January 2020, Luca Parmitano surpassed Christer Fuglesang's record to claim the top spot for longest cumulative spacewalking time by an ESA astronaut when he completed the fourth in a series of complex spacewalks to maintain the cosmic ray detecting Alpha Magnetic Spectrometer AMS-02.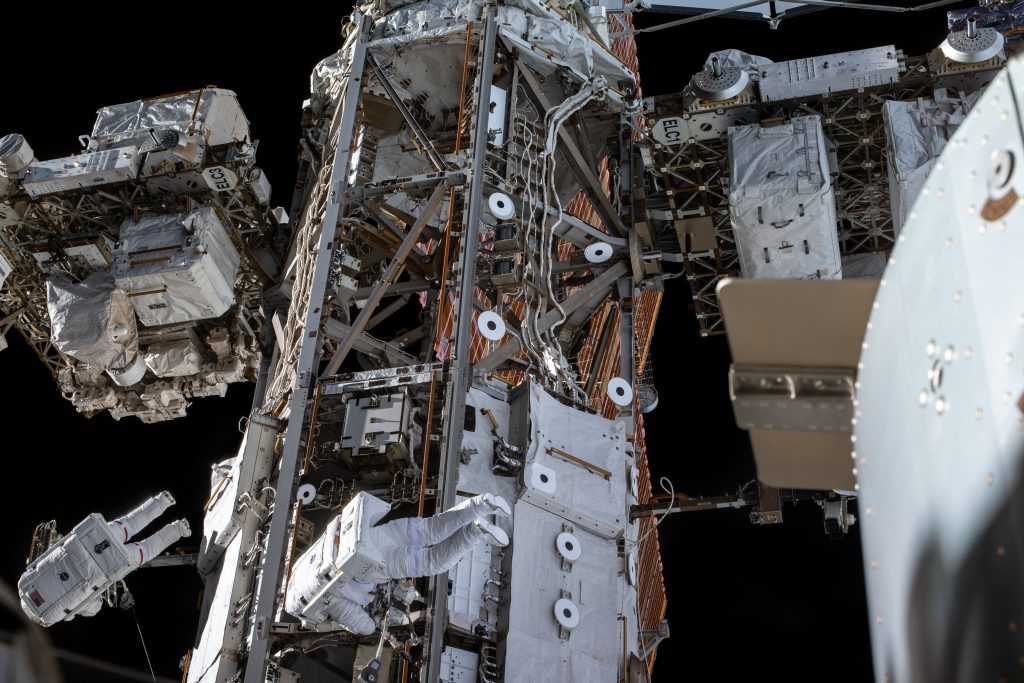 Find out more about how astronauts prepare for and perform activities outside the International Space Station in this series of infographics.