The first episode in a new ESA Explores podcast series is available now via all major podcast platforms, including Apple Podcasts, Google Podcasts and Spotify. Known as "Time and Space" the series delves into the history of European spaceflight, starting with the Soviet Interkosmos missions and the first Europeans in orbit.
In episode one, the first Romanian astronaut Dorin Prunariu talks of the secrecy surrounding Soviet spaceflight as he reflects on a rather unconventional recruitment process. Future episodes will address ESA's contribution to NASA's Space Shuttle programme, the International Space Station and where Europe is going next among other topics.
Podcast co-host Ally Koehler says the series aims to tell the stories of European spaceflight that may be lesser known and engage a wider audience with the human side of space.
"Many fascinating and passionate people have brought us to where we are today," she says. "This podcast is about shining a light on their unique experiences as I, my co-host Stephen Ennis and our listeners learn more about Europe's adventures beyond Earth."
The first interviewee in the series Dorin Prunariu is one such person. As one of 11 Europeans to fly under the Intercosmos programme, he tells of how his cosmonaut recruitment process was much different to today.
He also speaks about the secrecy surrounding Soviet spaceflight – including how no one but his close friends and family even knew he was in training until he had reached orbit.
"It was announced in Romania that a mixed crew, a Russian-Romanian crew, would fly into space just a few days before our spaceflight," he explains. "The Russians had a system at that time to inform the population about a new spaceflight just after the spacecraft turned once around the Earth and they noticed that everything is ok."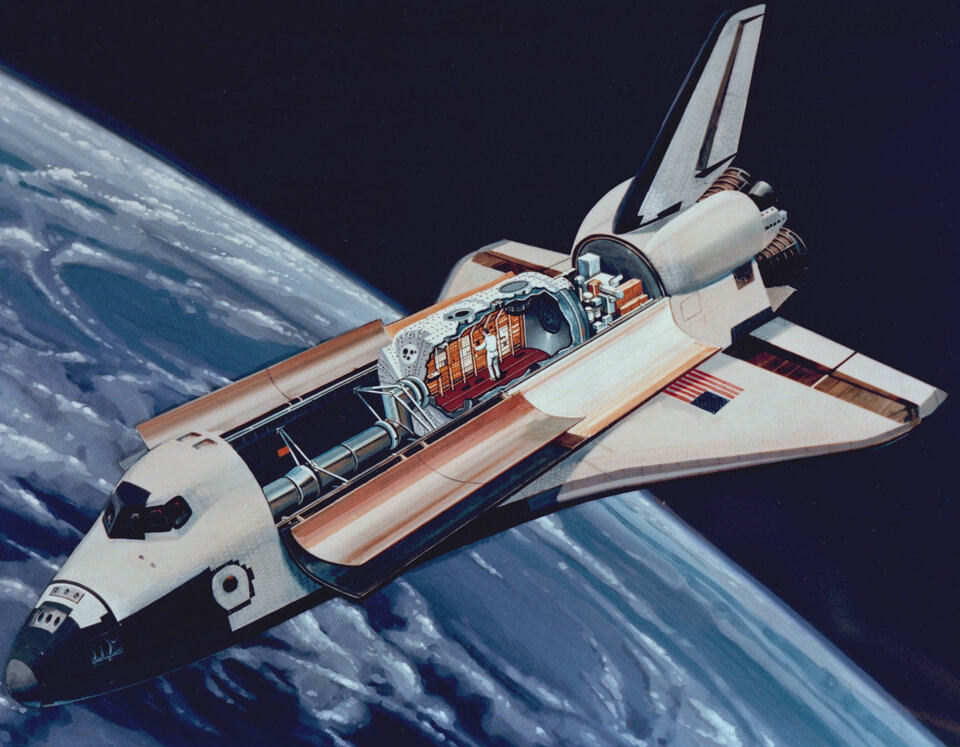 This is just one of many anecdotes that make up the series. The next episode will focus on Europe's role in the reusable, modular science laboratory Spacelab that flew on NASA's Space Shuttle along with the first ESA astronaut and second German to fly to space Ulf Merbold.
ESA Explores Time and Space follows a pilot series of ESA Explores that focused on ESA astronaut Luca Parmitano's Beyond mission to the International Space Station and complements a number of episodes on space safety and security.
All previous episodes, as well as the first in this new series, are available to listen to and download via Podbean, Spotify, Google Podcasts, iTunes, Stitcher, Overcast, SoundCloud and many more podcast platforms.