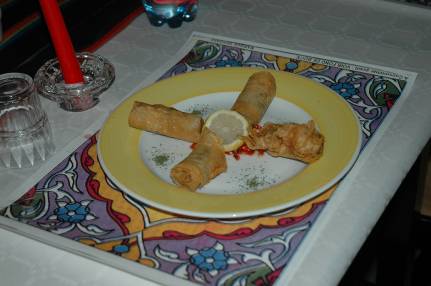 Concordia chef Giorgio Deidda sent us this recipe for Chicken briouats: Alex is writing blogs for the New York Times over the next few weeks. In his recent entry he wrote about Antarctic cooking. I thought I would share this recipe of a Moroccan briouats: stuffed fried-pastry.
Obviously at Concordia I had to use dried mint and frozen chicken as we have run out of fresh food. You are advised to use fresh mint and chicken if possible!
Chicken briouats
Ingredients:
10 sheets of warqa pastry (available from most Arab shops)
500 grams of chicken breast
3 carrots
1 bunch of parsley
50 grams of coriander seeds
1 egg white
1 teaspoon of ginger powder
50 grams of butter
oil for frying
salt
For the sauce:
1 teaspoon sweet paprika
half a teaspoon spicy paprika
1 teaspoon ground cumin
A few leaves of fresh mint
3 tablespoons of olive oil
salt
Preparation: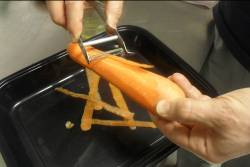 Peel the carrots.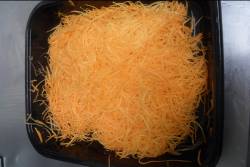 Grate the carrots.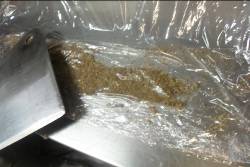 Crush the coriander roughly.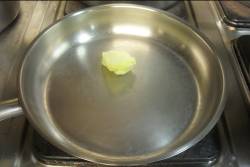 Melt the butter in a frying pan.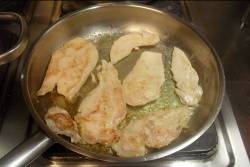 Fry the chicken breasts.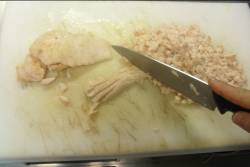 Chop the chicken breast into small cubes.
Mix the chopped parsley, diced chicken, coriander, ginger, carrots and add a pinch of salt.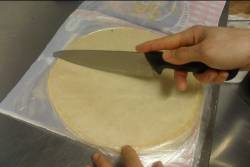 Cut the pastry sheets in half.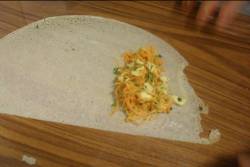 Place the filling on one side of the pastry.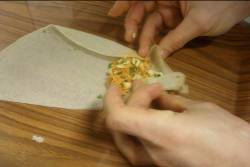 Fold the edges inward.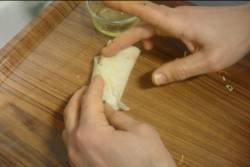 Roll up to form large cigars.
Rubbing the pastry with egg white will seal the edges.
Heat oil in a pan and fry the briouats until golden brown.
Drain and serve hot, accompanied by the sauce.
Sauce
Wash and chop the mint. In a bowl mix the olive oil, cumin, paprika, mint and salt.