Are viruses alive? Wait, what is life?
To listen to Charles Cockell talk about life in the Universe is to be instantly hooked. The professor tackles some of the great questions in astrobiology in his 'Life in the Universe Pandemic Series', a set of short online lectures for curious people.  
From his quarantine in Scotland, Charles says, "Self isolation caused by a virus is a very good excuse to think about life in the Universe. How did it get here and could it exist elsewhere?".
Charles teaches astrobiology at the University of Edinburgh, a science that can help us identify habitats for life on other planetary bodies. He is a familiar face in the team of instructors for ESA's CAVES and Pangaea training courses.
Thinking of viruses from other planets 
Will samples from Mars cause a pandemic? "It's highly unlikely, but we have to take precautions about bringing samples back to Earth," he explains.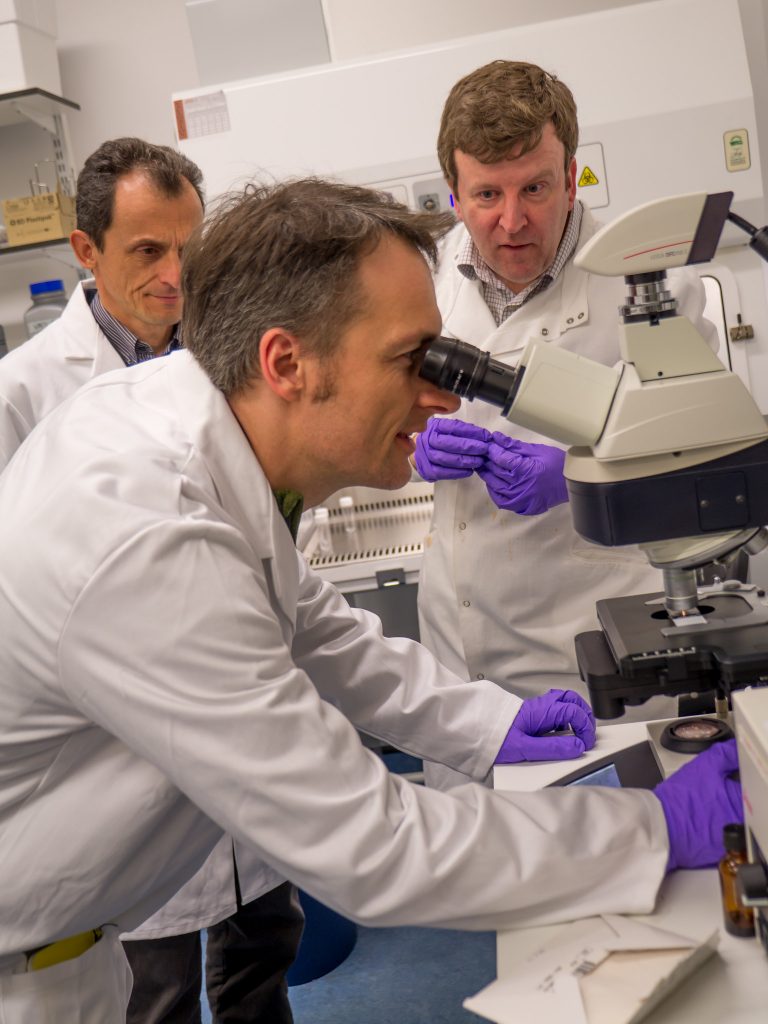 Charles teaches astronauts the best practices to collect samples without contaminating them, explaining that most contamination comes from touching instruments and surfaces.
If you are wondering if we are alone in the Universe or you have thought about living on Mars, join Charles by the fireside. And if you still have questions, you can reach him by email at c[dot]s[dot]cockell[at]ed.ac.uk.