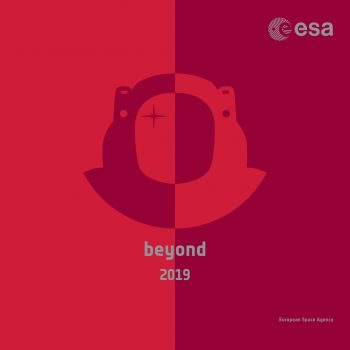 Learn more about ESA astronaut Luca Parmitano's second journey to the International Space Station in this overview of the Beyond mission.
This brochure includes information about Luca's training, life on board, scientific research and exploration as well as facts and figures.
Stay tuned to this blog throughout Luca's mission for all the latest updates. You can also follow his progress on Twitter and Facebook and ESA's Human Spaceflight Twitter account.
Download the brochure: