De zon begint langzaam richting horizon te gaan
En de kleuren beginnen wat te veranderen
En als t laatste vlieftuig vertrekt weet niemand eigenlijk wat ie nou precies moet denken
'The Sun starts slowly moving toward the horizon
And the colours begin to change
And when the last airplane leaves, nobody really knows what to think.'
ESA-sponsored medical doctor Stijn Thoolen reflects on the end of the summer campaign at Concordia research station, marked by the departure of the last airplane for the next nine months.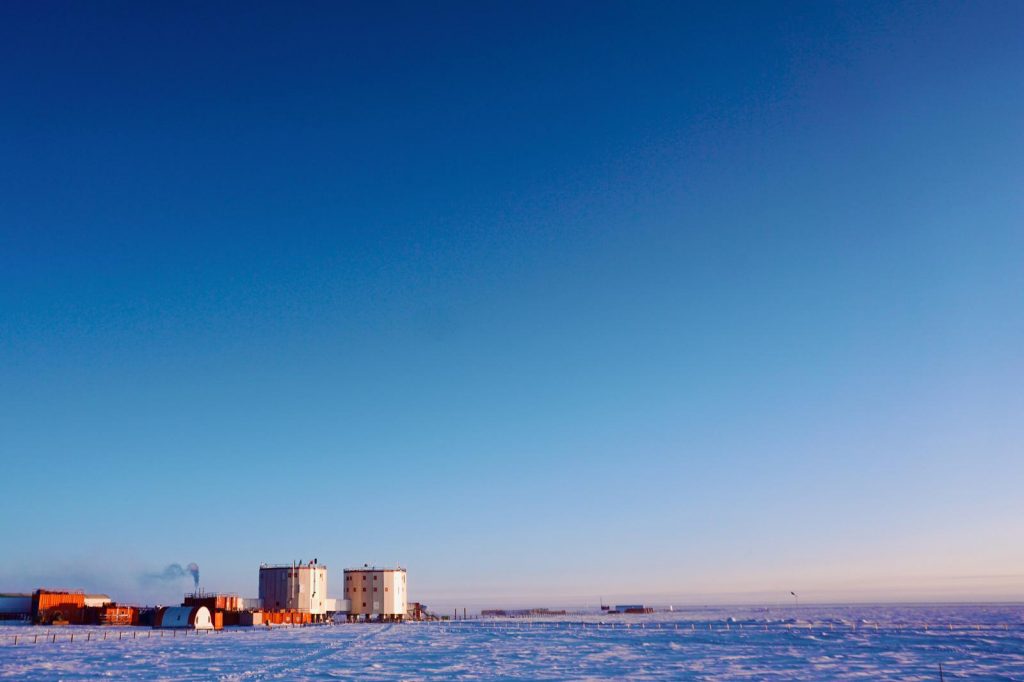 A collaboration between the French Polar Institute and the Italian Antarctic programme, Concordia is one of only three bases that is inhabited all year long. Concordia is located at the mountain plateau called Dome C in Antarctica.
The four-month summer season is a busy period at Concordia, hosting around 70 researchers in various disciplines like meteorology, glaciology and astronomy. The Sun never sets, the bustling station is restocked, and the atmosphere is festive.
Now that the last flight out of Antarctica has departed, Concordia station is reduced to the core group of 12.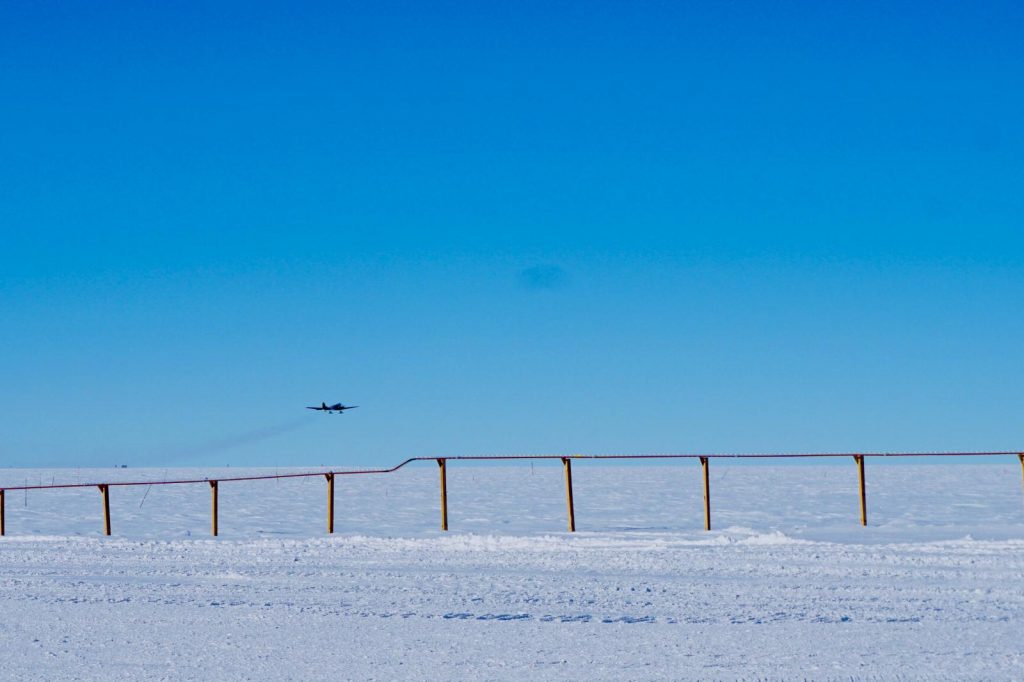 Dr. Stijn and co will spend the next nine months weathering some harsh conditions. As well as offering around nine months of complete isolation, Concordia's location at 3233 m altitude means the crew experience chronic hypobaric hypoxia – lack of oxygen in the brain.

During the Antarctic winter, the crew also endure four months of complete darkness: the sun disappears from May and is not seen again until late August.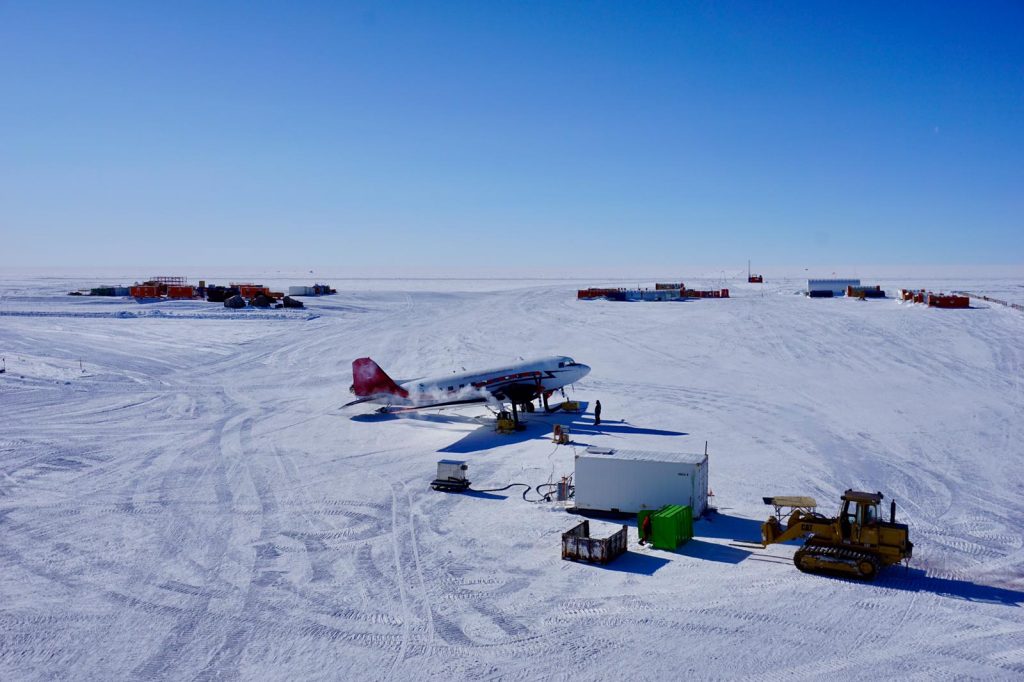 Temperatures can drop to –80°C in the winter, with a yearly average of –50°C.

As a station set in Earth's harshest space, Concordia is an ideal stand-in for studying the human psychological and physiological effects of extreme cold, isolation and darkness.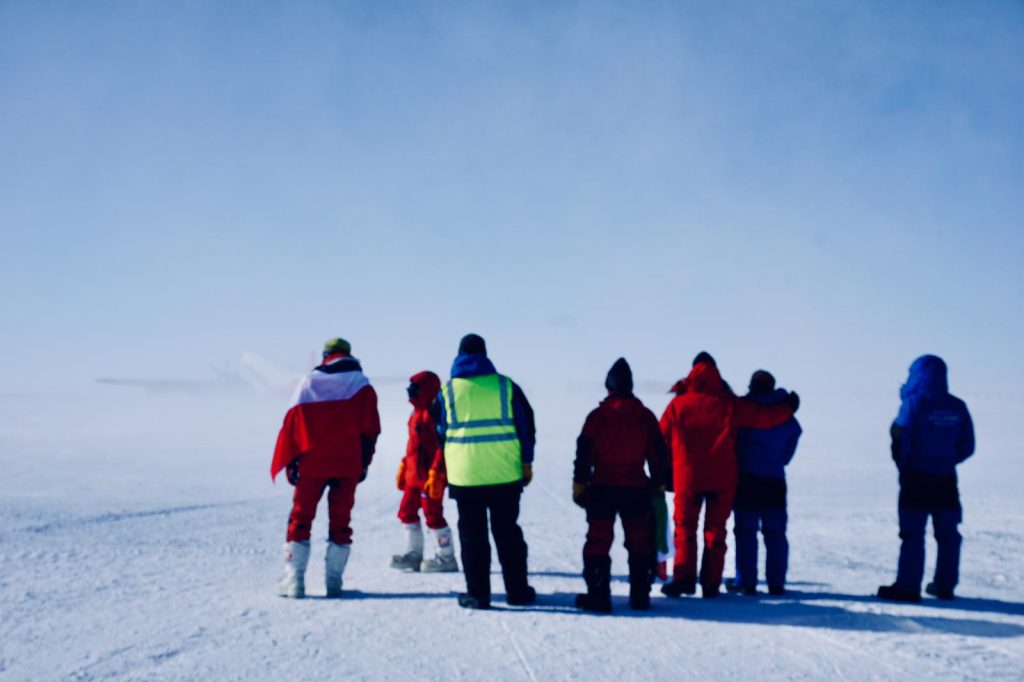 Stijn will run experiments, coordinated by ESA and Concordia partners, that research how these conditions affect humans.

Read his previous blog post on coming to Concordia and stay tuned for more on life and science from the farthest reaches of Earth.