Report from Flight Operations Director Gerhard Billig on today's simulation for next week's IXV mission.
We are simulating the full mission until end of splashdown today; so far TM [Telemetry] has been received from Libreville and Malindi [tracking stations in Africa], everything is perfectly nominal. Awaiting naval AOS [acquisition of signal – from the Nos Aries tracking & recovery ship in the Pacific].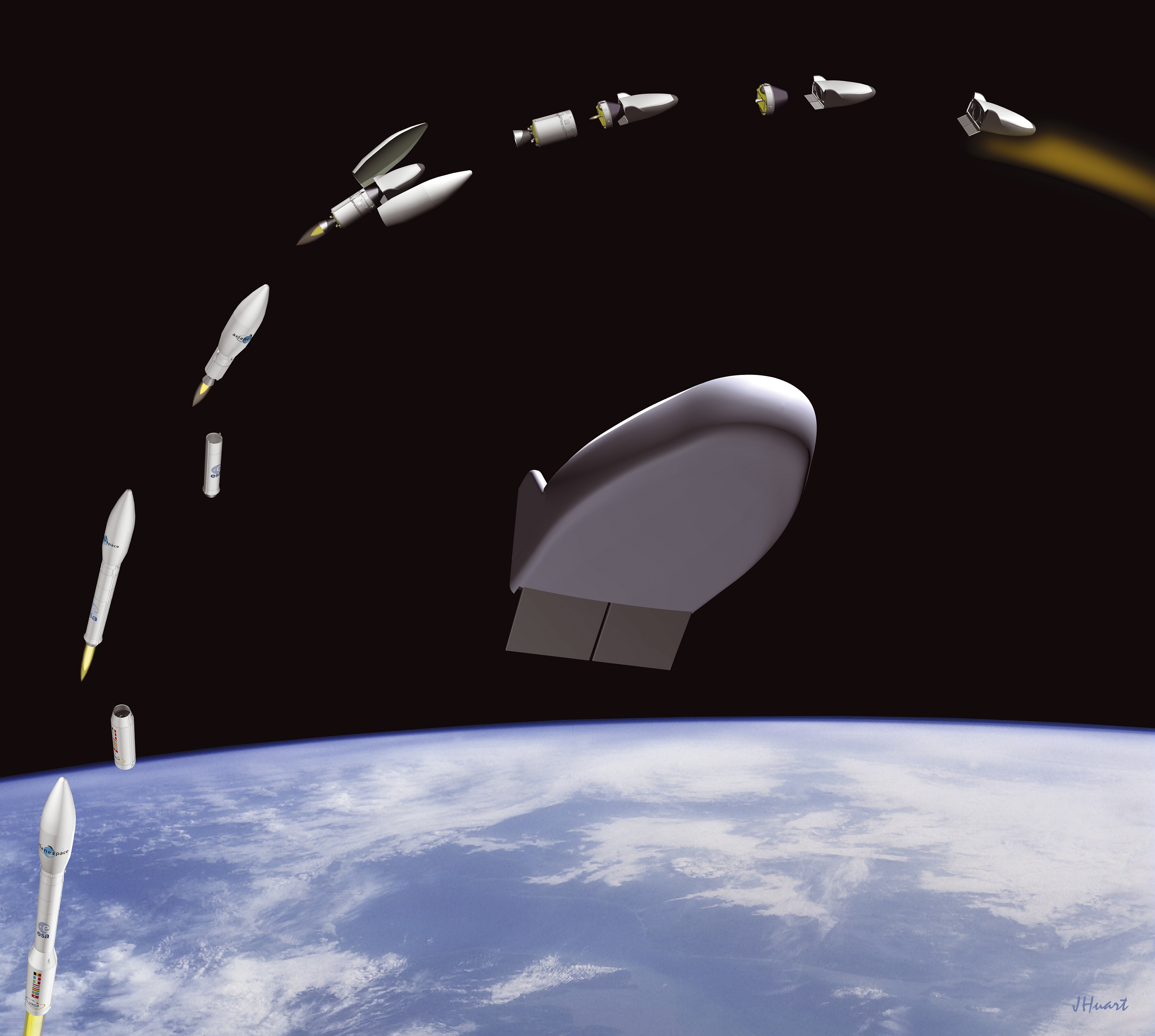 We also have the video streaming active from the ship, as we will have on the launch day.