Last steps to launch
Follow the launch campaign teams as they prepare ESA's Earth observation satellites for liftoff. Next satellite to be launched is Aeolus on 21 August 2018 from Kourou, Europe's spaceport in French Guiana.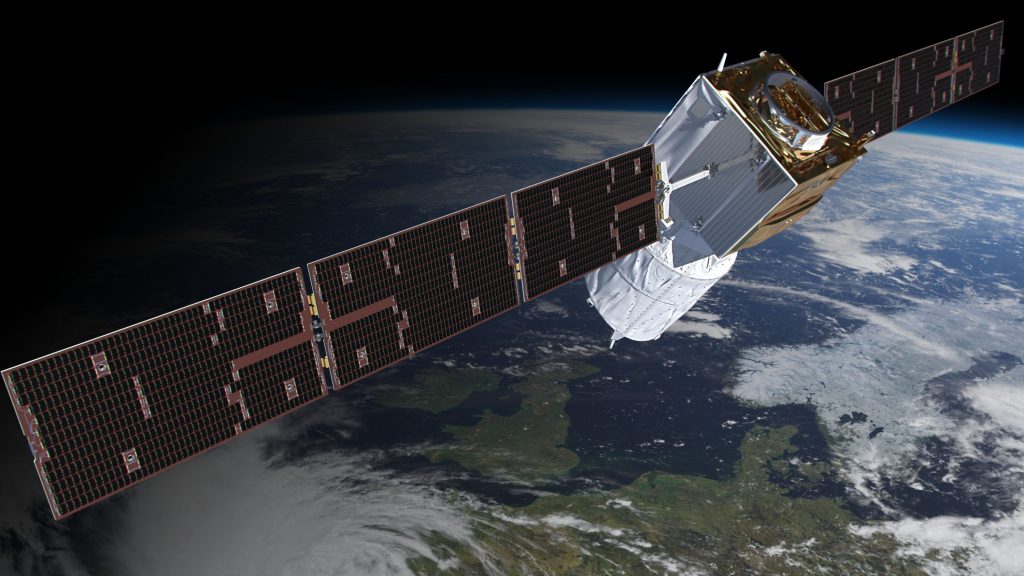 By providing timely and accurate profiles of the world's winds along with information on aerosols and clouds, the Aeolus mission will not only advance our understanding of atmospheric dynamics, but will also provide much-needed information to improve weather forecasts. This state-of-the-art mission will also contribute to climate research.
Also planned for launch later this year from Kourou, MetOp-C is the third in the series of three polar-orbiting satellites dedicated to operational meteorology from polar orbit, marking a new era in global weather prediction and climate monitoring.
ESA's Earth observation missions are launched from a number of sites, such as Plesetsk in Russia, Baikonur in Kazakhstan and from Europe's spaceport in French Guiana.
The 'launch campaign' starts when the satellite is shipped to the launch site. Over the following month or so, the launch campaign team thoroughly tests and fuels the satellite and integrates it with the rocket before it is rolled out to the launch pad.
The team as a whole usually comprises of teams from ESA and the industrial party that built the satellite, along with teams from the launch provider.
With posts and photos provided by ESA's teams, this blog brings you up to date with the daily activities involved in the last steps before the final liftoff.