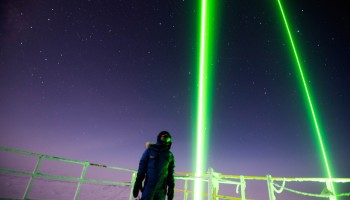 Posted on 03/12/2015 by julien
Are you a doctor with the right stuff?
ESA is looking for a medical doctor to be next year's contact at Concordia. Think you are up to the challenge in the cold, or know someone who could? Read more on the ESA website and apply...