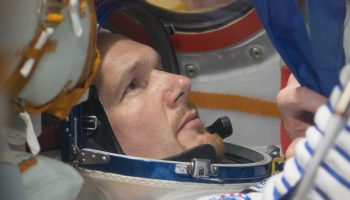 Posted on 22 May 2018 by Leonie
Follow the launch and docking of ESA astronaut Alexande...
This is a cross-post of the ESA portal. ESA astronaut Alexander Gerst will be launched into space on 6 June at 11:12 GMT (13:12 CEST) alongside Roscosmos commander Sergei Prokopyev and NASA astronaut Serena Auñón-Chancellor. Watch the...